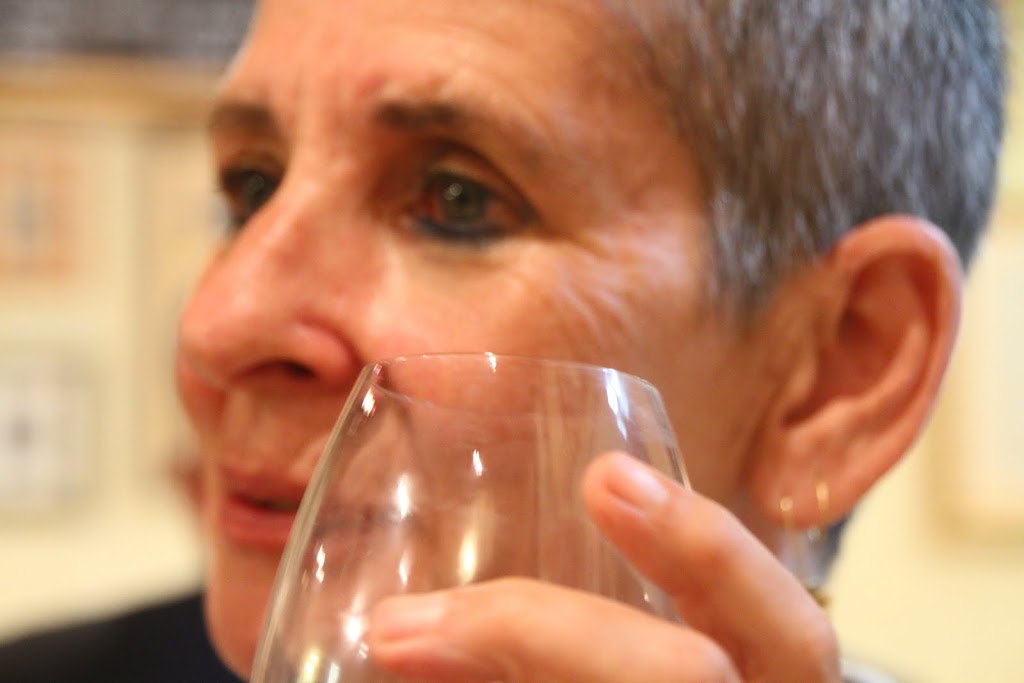 Elana Shohamy is a professor of Language Education at the School of Education, Tel Aviv University where she researches topics of multilingualism within the contexts of critical framework, language rights and co-existence.

Her work in language testing focuses on the power and misuses of tests in education and society and more recently on multilingual testing. The work in language policy addresses mechanisms used for creating de facto policies that penalize immigrants and minority groups.

In the past decade Elana researches ample dimensions of Linguistic Landscape (LL), referring to languages displayed in public spaces with a focus on LL as arenas of conflicts and contestation. Her books include: The Languages of Israel: Policy, ideology and practice (w/ B. Spolsky, 1999); The power of tests: A critical perspective of the uses of language tests (2001); Language policy: Hidden agendas and new approaches (2006); Linguistic landscape: expanding the scenery, (ed. w/ Durk Gurter, 2009); and Linguistic landscape in the city (ed. w/ Ben Rafael and Barni, 2010). Elana is the editor of the journal Language Policy and the winner of the 2010 lifetime achievement award granted by ILTA in Cambridge, UK.